Posted by Tammy Sons on 22nd Dec 2017
Perennial Plants
Perennials are the easiest way to keep your garden beautiful year after year. While annual plants have their beauty, they are only good for the current season. Perennials can save money and allow the gardener to have the same stunning plants each season. Unlike annuals, perennials can be divided and create new plants, doubling a garden, without spending extra money. Here are some great perennials that are easy to take care of and look amazing: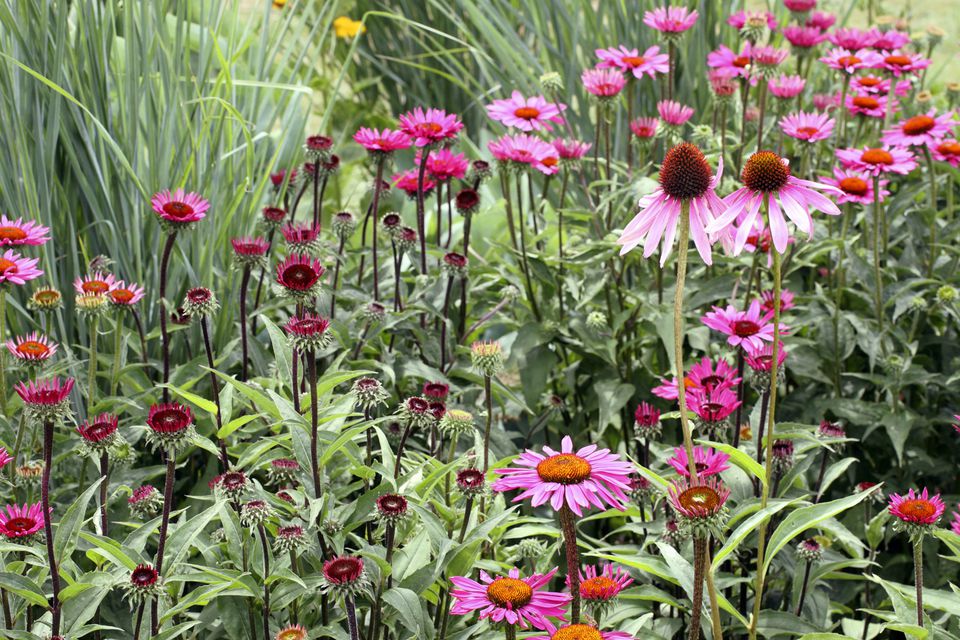 Known for their light blue-purple color, these bell-shaped flowers are a stunning addition to any flower garden. Virginia Blue Bells bloom during the springtime from the start of the season to mid-season and are just gorgeous. Reaching a maxim height of 24 inches, they demand the attention of those passing by. These plants are not hard to grow, as they are very tolerant of most conditions. They do prefer a peaty or sandy type soil but can become in other lands. Particular attention should be paid when watering not to overwater; these plants prefer a dryer soil condition. Though they start out pink, they end in a rich and dark shade of bluish purple that is just fabulous.
For those who classify themselves as not having a green thumb, the daylilies are the perfect plant. These plants are rugged and hardy and can survive with absolutely no care. They are very tolerant of many soil conditions and proliferate. They can face the harshest winters without damage. They get their name because of the duration of their lives, they only last one day. Some of the more recent variations do remain open for up to 2 days, but they are short-lived flowers. For those who love that stunning fragrance that a flower can give a yard, this is the one. They come in a lot of colors and like acidic soil. Best in direct sun, but some shade, these plants are perfect for those who want a plant that cannot fail.
May Apple
Everyone has heard of a May Apple plant. These lovely plants prefer to be in a fertile soil that is pretty dry. Widely known for their medicinal uses, these plants are eatable. It is not uncommon to find delicious jams and jellies made with this wildly popular flavor. Used heavily by the Native Americans, the little umbrella-shaped plant is an excellent addition to any garden. Because they are eatable, they not only look great but offer a dual purpose. Yards that have dark and moist soil and have a hard time finding the right plant can rest assured the May Apple will not let them down.
The Larkspur plant is a relative of the buttercup family. They are known for their oddly shaped blooms that grow on the stock. They come in amazing colors of purple, white, pink and reds. These plants love the cold and moist summers, so they are right in the cold and wet climates. These plants are dangerous for some animals because they are toxic when eaten. The seeds and also the stems contain a substance called alkaloids. These plants closely resemble the perennial Delphiniums. While relatively easy to grow, they are known for developing root rot, so it is essential to test the soil before watering. They umbrella-shaped leaves, and beautiful flowers make this plant worth the addition to any garden.